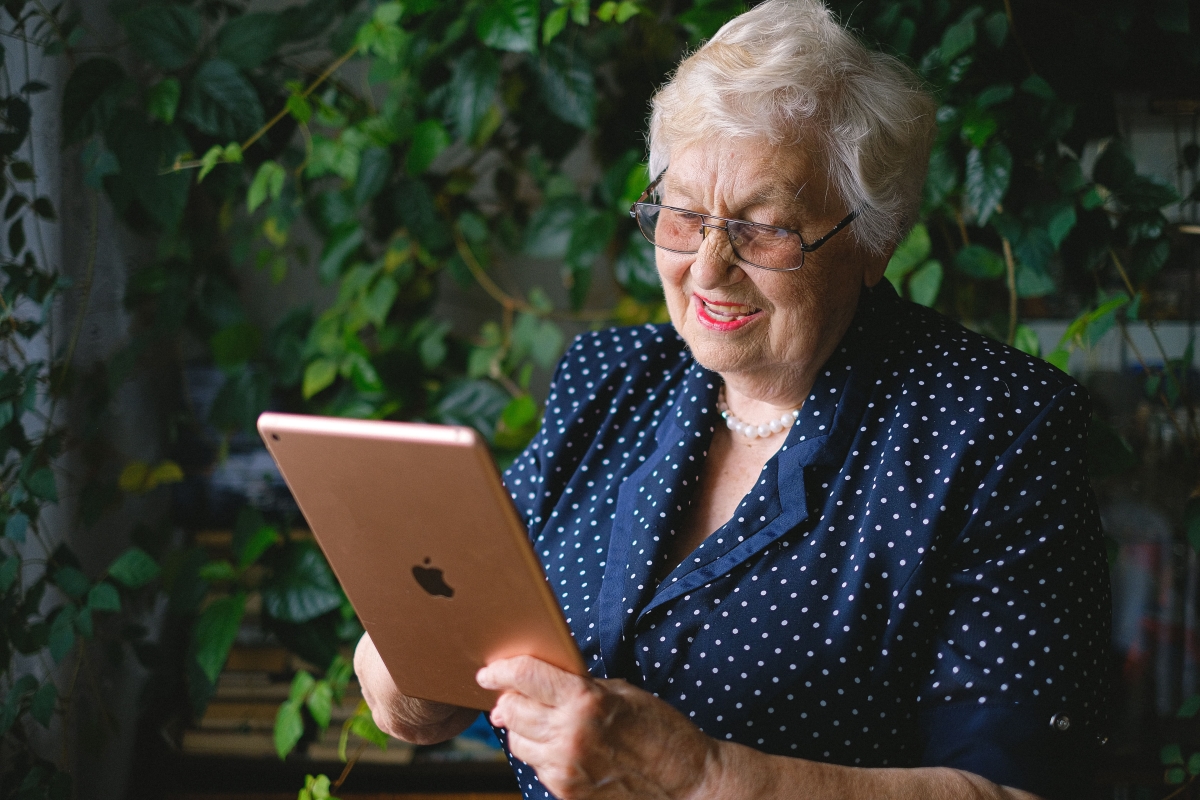 About the project:
Tea, Talk and Tech is a new project designed to help mitigate social isolation and digital exclusion in older people, by helping them engage with technology in comfortable and enjoyable ways. Our mission is to connect older people with the community, bring fun, laughter, and new experiences to their lives and make their days brighter! 
Who are we looking for:
Tea, Talk and Tech Buddy is a great opportunity for an empathetic individual to support our clients on a one-to-one basis. We are looking for someone who is up for a challenge, reliable, patient and personable.
 IT expertise is not needed, although some prior knowledge will be to your advantage as you explore IT alongside a cup of tea …
You should have an interest in technology, but you certainly do not have to be an expert Some initiative will need to be shown, but you will be supported by the Project Coordinator who will guide your work and provide expertise. 
Nature of the role:
You'll be providing practical help to enable people to use technology confidently: to talk to their families and see the world from their armchairs!  You will share the best of technology by using individual's or group interests to spark their engagement in technology.  You will be a star of our new Tea, Talk 'n' Tech project – spreading smiles, fun and joy!
If you have an hour or two to spare each week, know how to use email or how to browse on the Internet, we'd love to hear from you!
HOURS: flexible
AGE: over 18 only
PAY: voluntary (expenses for travel will be reimbursed)
CONTACT: teatalktech@connex.org.uk ; 01335 348600