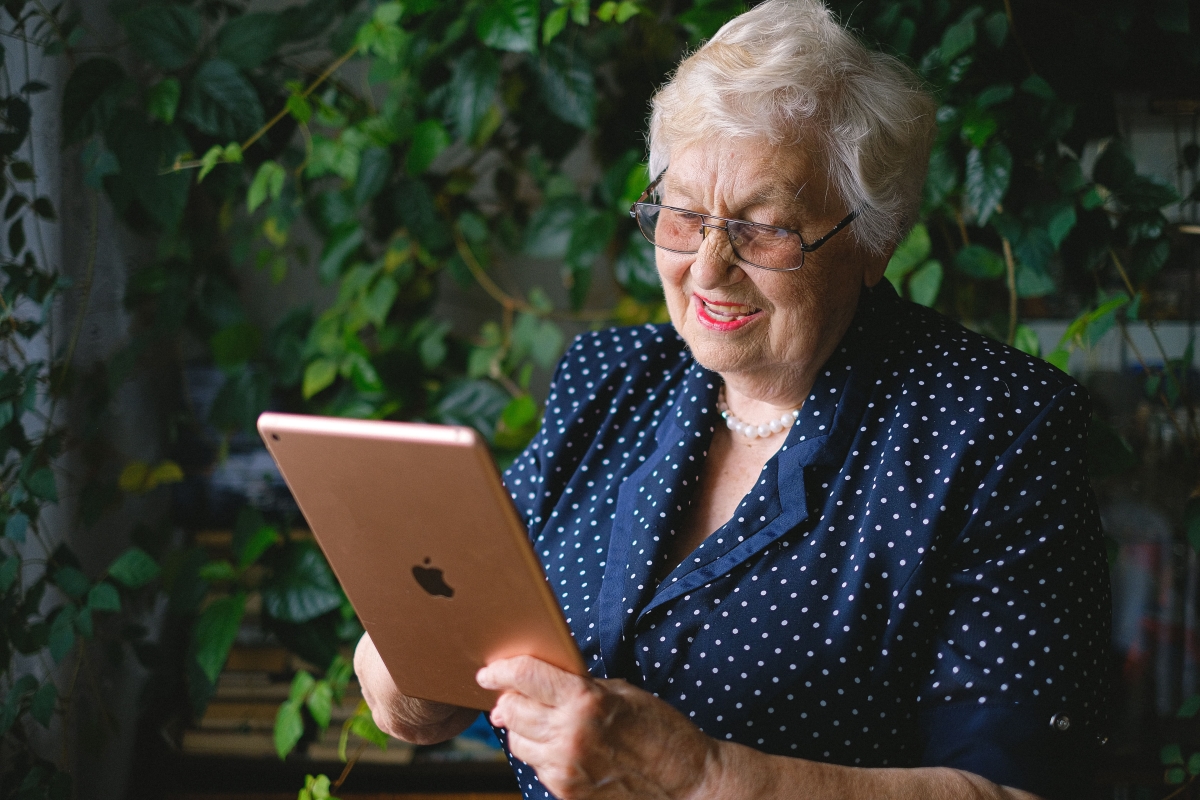 Tea, Talk and Tech Buddy is a great opportunity for an empathetic individual to share their IT knowledge with residents in our local care homes and retirement homes.   IT expertise is not needed, but some prior knowledge and a willingness to learn, teach and share IT alongside a cup of tea is!
 You'll be providing practical help to enable people to use technology confidently: to talk to their families and see the world from their armchairs!  You will share the best of technology by using individual's or group interests to spark their engagement in technology.  You will be a star of our new Tea, Talk 'n' Tech project bringing joy into our care homes and retirement homes.
We are looking for someone who is up for a challenge, reliable, patient, personable and chatty.  You should have an interest in technology, but you do not have to be an expert in it. Some initiative will need to be shown, but you will be supported by the Project Coordinator who will guide your work and provide expertise.  If you know how to use email or how to browse on the Internet, we'd love to hear from you!
Over 18 years old only. An induction will be provided.
Tea, Talk and Tech Buddy  is a short-term volunteer role – our project starts in summer and will be running until December