About Buxton Street by Street
Buxton Street by Street COVID-19 Support Group was set up on Facebook in March 2020 by three local people, Anna, Claire and Caitlin.  Their aim was to mobilise the community to provide immediate help to local people affected by the Covid-19 pandemic.
Followed swiftly by a dedicated website https://buxtonstreetbystreet.co.uk, the group now has an impressive 2,600 members, delivering a multitude of tasks, including supporting neighbours with shopping and telephone companionship, and a daily emergency food parcel delivery scheme.
As the pandemic continues and the work of the group expands, Connex Community Support are now partnering with Buxton Street by Street for the next six months.  This will help provide crucial management support and enable Anna, Claire and Caitlin to spend more time working towards meeting community needs, and engaging with the community to find out how Street by Street should develop in the future.
Who do we help and how?
Anyone who needs help during the ongoing pandemic can contact us.  We can offer:
 Help to keep you safe and healthy in isolation, quarantine, or lockdown.
Help so you can go out and about safely and with confidence.
Help with hardship support and links for employment support.
Help to keep you connected with the community and combat loneliness.
Will it cost me anything?
No, there is no charge for our help but you will need to pay for your own shopping.
How do I get help from Buxton Street by Street?
Simply contact Anna, Claire or Caitlin using the contact details below.
Would you like to volunteer with Buxton Street by Street?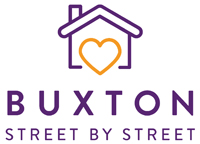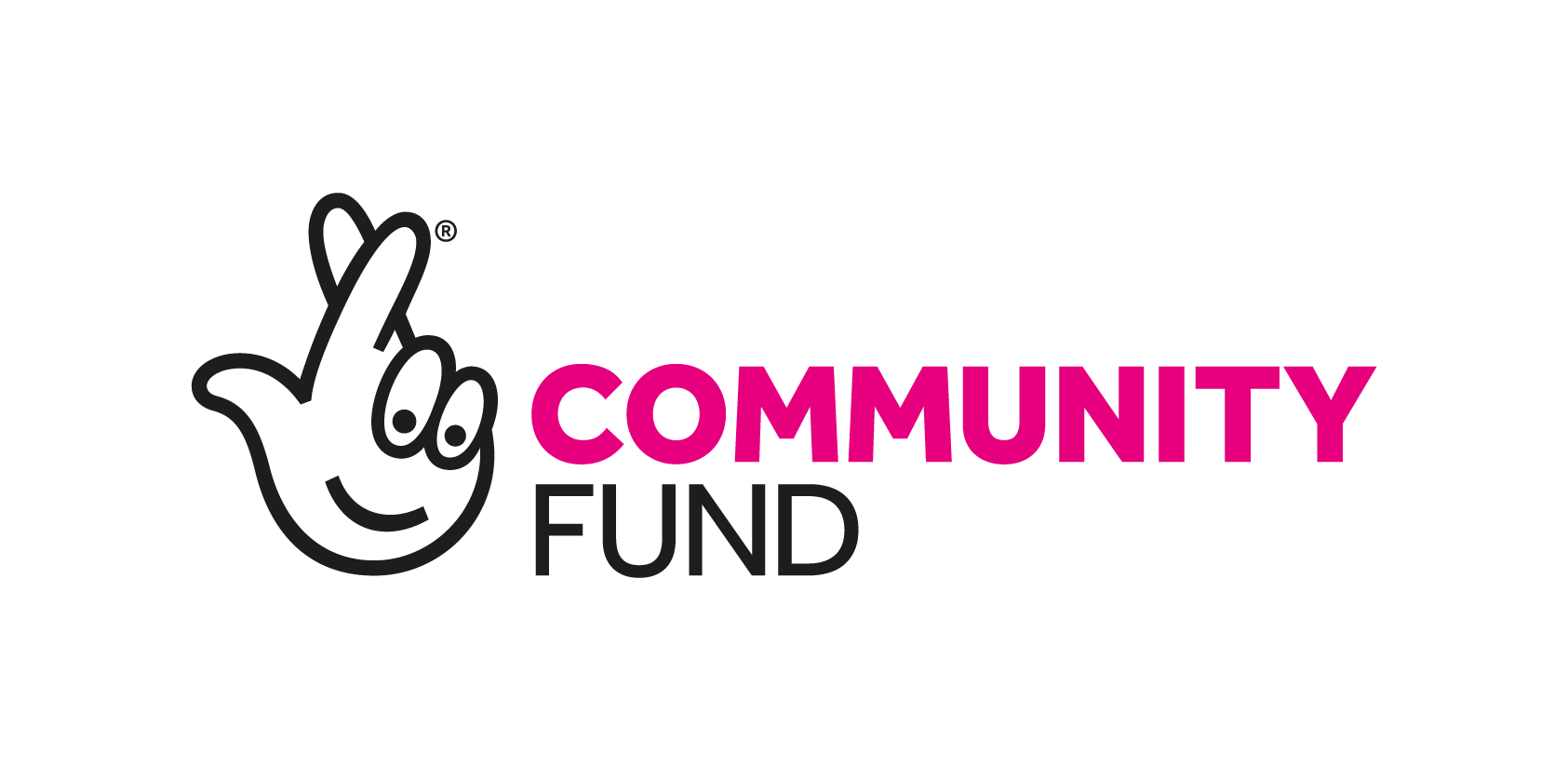 Claire Mitchell
Buxton Street by Street Coordinator
Telephone: 07572 004 306
Email:
Caitlin Bisknell
Buxton Street by Street Coordinator
Telephone: 07572 001 515
Email: