Leaving a Gift in your Will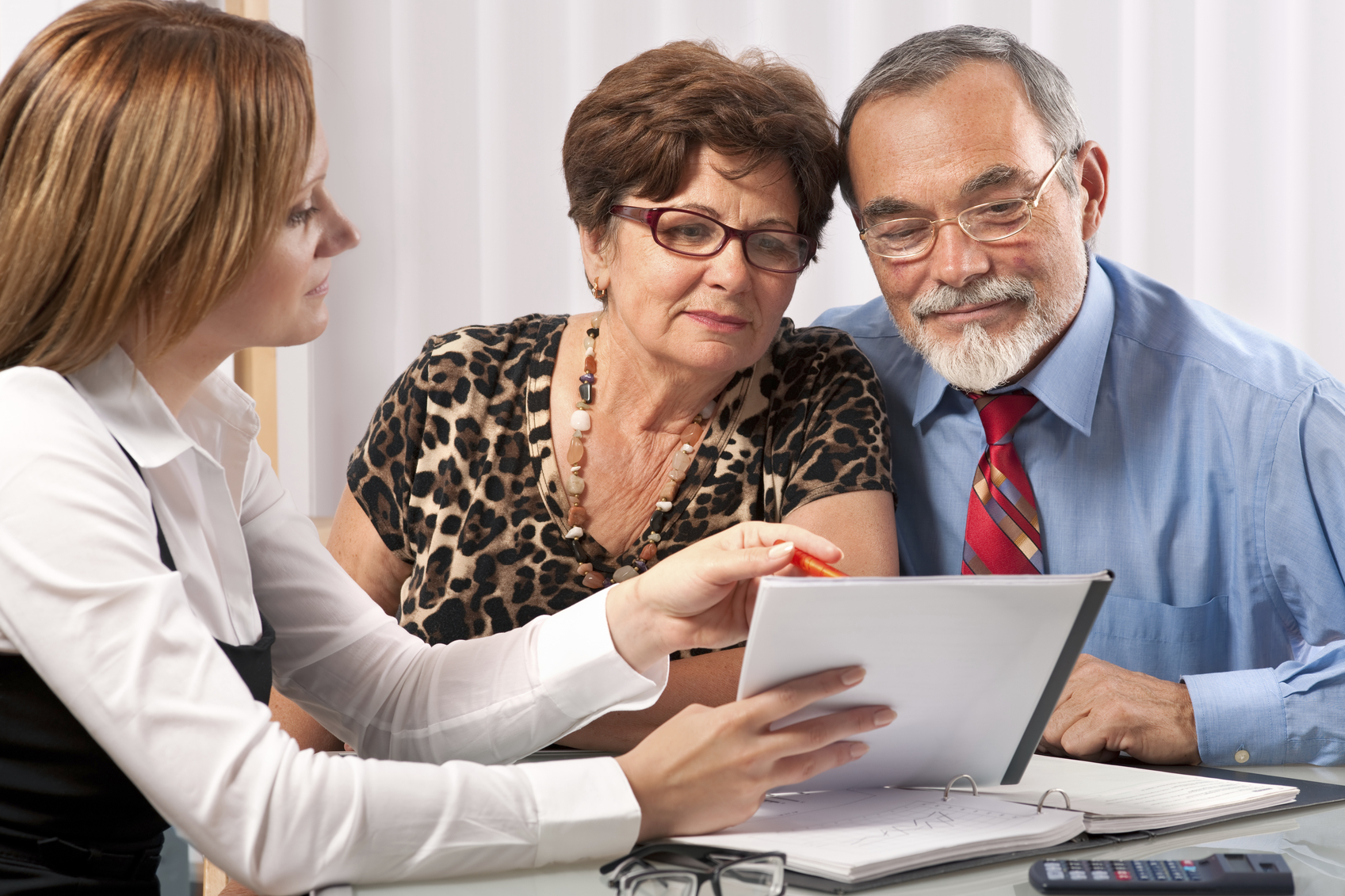 Why support us with a gift in your Will?
We like to help people. We've devoted our organisation to helping others in need in the local community.  But sometimes we need a little help ourselves.
Running our charity has a cost – for office rental, for the phone bills, for the heating and lighting, and for our dedicated staff, who ensure that the services we provide are delivered to the highest standards.  By supporting us by leaving a gift in your Will, you are helping to ensure that we can keep on providing those invaluable services to the most vulnerable people of the Peaks and Dales.
We know you want to provide for your loved ones first and foremost, but if you can, please consider how a gift in your Will could help us to:
keep providing support for children with disabilities, allowing them to enjoy a better quality of life;
ensure that older people can get to their medical appointments quickly and easily, avoiding any additional stress;
offer training opportunities for adults with learning disabilities, giving them better chances to have a satisfying and valued role;
make sure older people who are isolated don't have to be lonely and forgotten;
help people from all walks of life to take part in their community through a wide range of volunteering opportunities.
And, remember that if you leave something to charity in your Will, then it will not count towards the total taxable value of your estate.  So the amount you leave for your loved ones may be liable for much less tax.  You may also reduce the rate of inheritance tax – we suggest you talk to an independant financial advisor for further details.
So, please do consider leaving a legacy in support of your local community, and you'll help us to help those who need it most.
What could your gift help with?
£250
will purchase two new wheelchairs for our free of charge wheelchair loan service, which is available to anyone who needs to borrow a chair for up to two weeks
£1,000
will help us set up a new social club to help isolated older people come together and find new friends
£5,000
will fund our Youth Club for disabled youngsters for one year
£25,000
will buy a new wheelchair accessible vehicle, so we can ensure those who have difficulty using public transport can still get out and about safely and easily.
Of course, you don't have to stick to these amounts………any amount you would like to leave us will be gratefully received and put to immediate good use in serving the community.
You can bequeath us specific gifts, for example, shares or jewellery.
You can also leave us what is known as 'residue' – the remainder of your estate after debts and expenses have been cleared and any cash sums or specific gifts have been paid. 
How do I arrange a gift in my Will?
Contact admin@connex.org.uk or call 01298 23970 for a copy of our easy to follow Legacy guide.  Or you can call into our Buxton or Ashbourne offices for a copy.