Care and Support – Tameside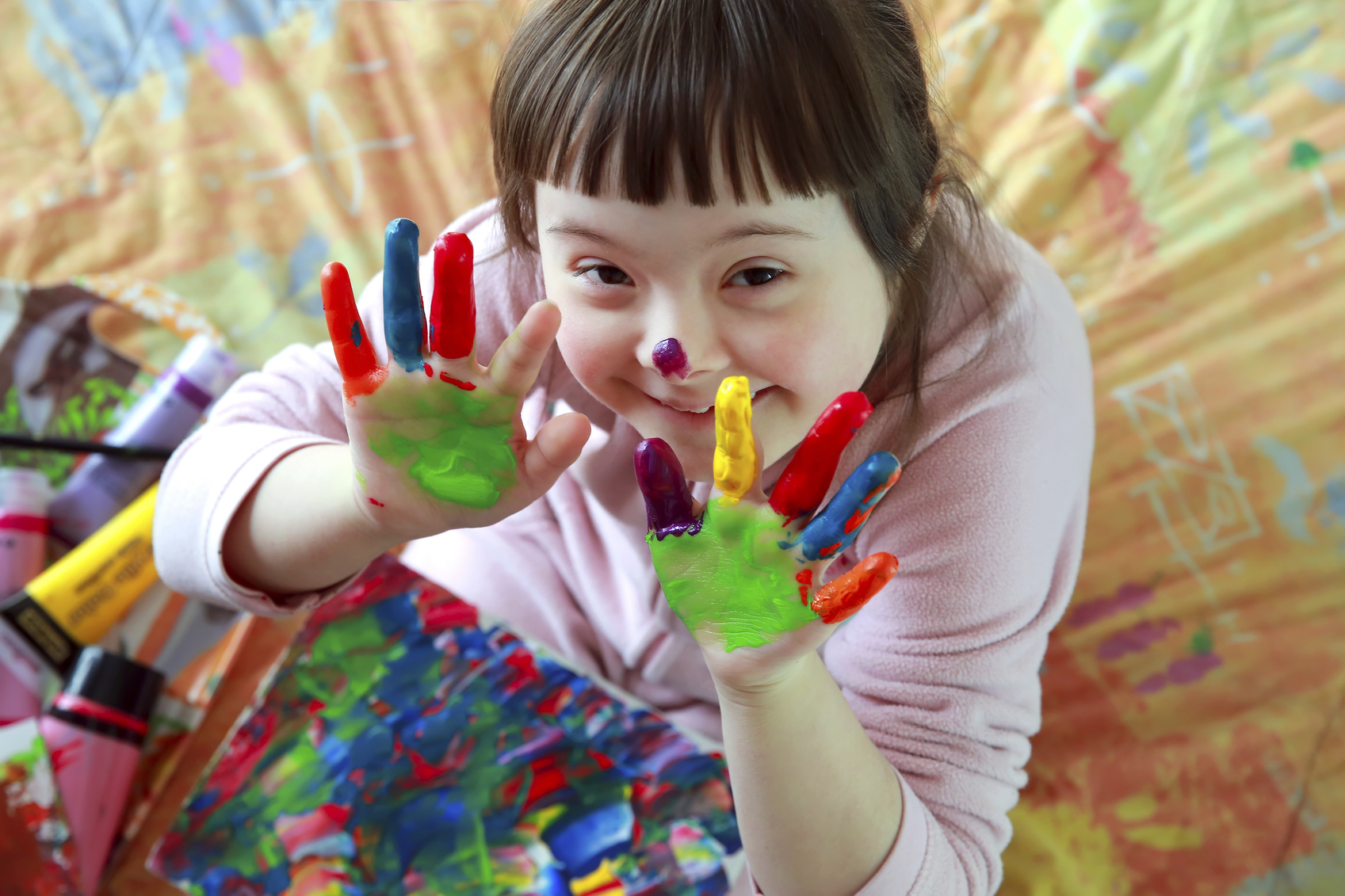 Who do we help and how?
Our Care and Support – Tameside office is based in Ashton-under-Lyne.  It is a respite and care service set up to support families where there is a child with disabilities or additional needs.
We provide qualified and trained workers to look after children in their own homes or to accompany children on outings so that parents can take time out from their caring responsibilities.  This helps parents to continue in their vital caring role whilst reducing the impact of the stress and tiredness that can come with continuous caring responsibilities.
We work with a diverse range of needs and outcome goals such as promoting independence and life skills, and we monitor support to ensure these are achieved . We work with families and siblings of those with additional needs who may just be finding things difficult, working on helping them to express themselves in a safe and fun  environment. Sometimes parents/carers simply just need a break, so we support children to access an activity of their interest.
We also support children with medically complex needs with their personal care, helping them get washed and dressed for school.
Care and Support -Tameside offers a wide variety of services:
Spot Contracts
We can cover spot contracts from local authorities where support is required for individuals.
Respite and support
For parents who need a break from their caring duties we can provide respite and support.
Private work
If you don't go through a social worker you can pay us directly for private work.
Residential activity support
We enable young people to take part in residential trips with 1-1 support which is known as our residential activity support.
Non-term time holiday support
We can provide support during holidays at Stay and Play, in collaboration with Tameside Active.
Support for those with complex medical needs
If your child has complex medical needs such as PEG feeding/ epilepsy/ medication etc., we will provide appropriately trained support workers and source training for specific needs where necessary.
Sibling support
We can look after siblings too with our Sibling Support, where appropriate.
Monthly Fun Club
We offer a once a month club for children with ADHD and/or ASD.
Direct payment work
We can handle all the difficulties of employing a support worker so you don't have to by offering direct payment work.
Will it cost me anything?
The respite service is funded partly through the Clinical Commissioning Group (CCG) in Tameside and covers short-term work with families who are assessed as having this need.
Some families can access this funded support via an assessment by a social worker or allocated worker at the Integrated Services for Children with Additional Needs (ISCAN).  ISCAN can also refer for us to provide help if you are assessed as needing more support.  Contact them direct on 0161 371 2060 or 0161 366 2050.
We can also provide support for people on a Direct Payment.  For this, or private work, party support, or commissions, please contact us direct and we can talk you through our charges depending on your needs.
Parent and carers who self-refer can also benefit from complete CCG funding for a maximum of 12 sessions subject to appropriate criteria (we can guide you on the appropriate referral method for your needs)
How do I get referred to Care and Support -Tameside?
You can self-refer to us for private work or Direct Payments, or you can be referred by a professional at ISCAN if they think our service would be good for you.
For our CCG funded support, a referral needs to come through ISCAN (as above) or the Early Help Panel.  Please contact us to chat through your options or for further information.
Here is our self-referral form for download.
We are registered with the Care Quality Commission (CQC) and achieved a rating of 'Good' in all 5 areas in our last inspection.  Click here to read the report.
Contact Information
Tameside office address:
Mill Room, The Leap Children & Families Centre, Clyde Street, Ashton under Lyne, OL7 0NQ