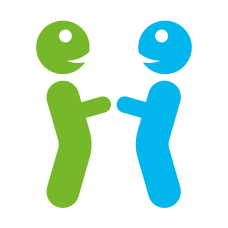 Alive and Kickin'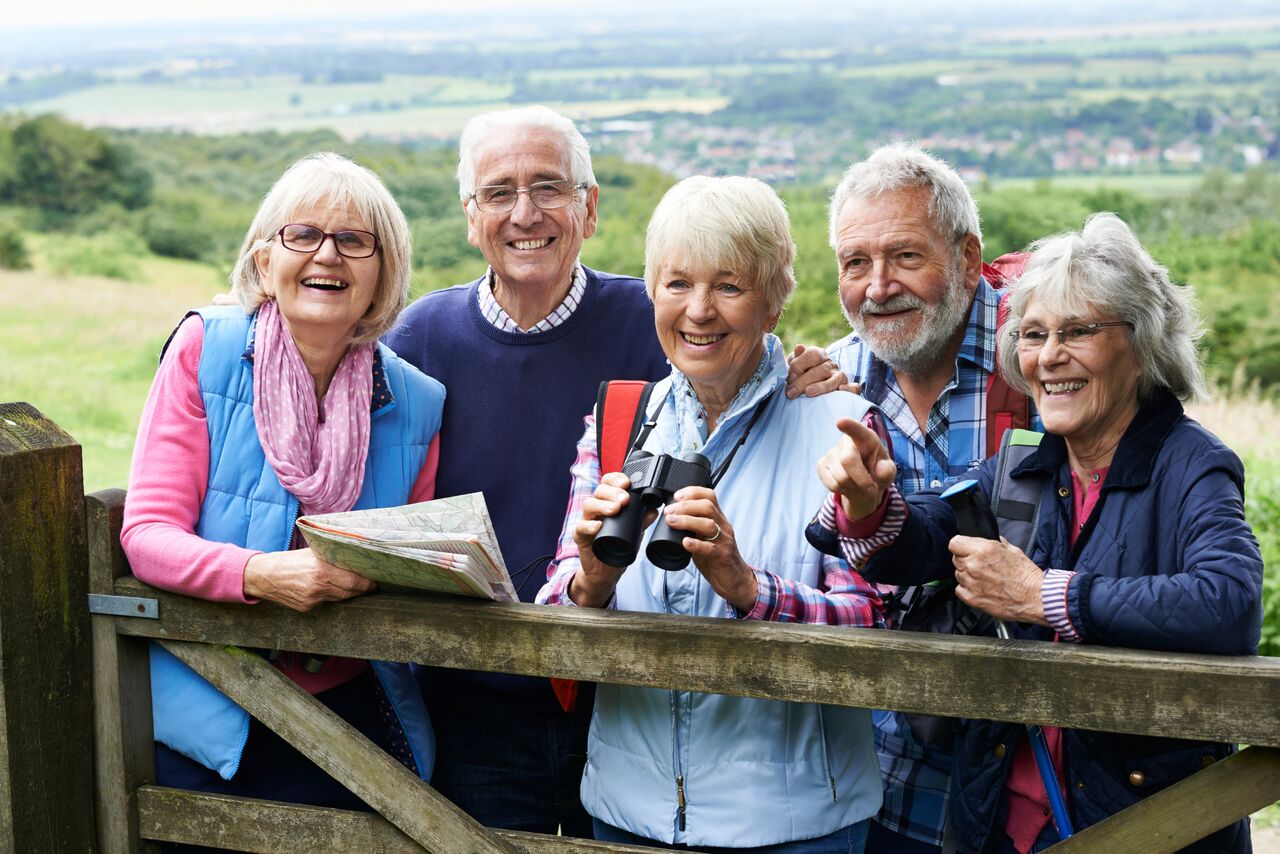 Who do we help and how?
Alive and Kickin' is funded by Comic Relief.  The programme is aimed at those of you over 65 who want to contribute to your community.  You can get involved in running fun activities for YOUR age group, and at the same time make new friends and improve your social life.
The project offers a range of activities to suit a variety of tastes, some of which will get you together with children and young people, as well as people of similar ages to yourself.
Activities so far:
The Entertainment and Access Group – hosted jointly with Buxton Opera House,  this group is for those of you who would like to have some input into the Silver Screen afternoons, and into improving access and entertainment for the older generation.
Men's Group – gentlemen in later life sometimes find they have no longer have any company to enjoy a traditional pub night with.  Why not come along and enjoy a pint, some good conversation and maybe a game of skittles or cards?
Board Games Group – join our band of older people who meet to play traditional board games with schoolchildren and help them with reading as well.
Stay Safe – working with Derbyshire Constabulary to deliver and share knowledge and tips on personal safety.   We will train you in how to stay safe, and how to pass that message on to help others.
Little Weeds Gardening Group – taking place in Haddon Hall Residential Care Home's lovely garden, and working with youngsters from Buxton Junior school.  This is a chance to get together with tomorrow's little gardeners to grow tasty fruit and vegetables together.
Future potential activities may include:
Cooking with Care – we know that lots of older people are great cooks!  So we'd like to invite you to come and cook with young carers, to help them learn how to cook proper meals for their families and themselves.  The groups will enjoy the results together at the end of each session.
These are just a few of the activities we offer, but we'd like to hear from you if you have an idea for an activity group for over 65's.  Come and get involved!
How much does it cost?
Some activities carry a small charge – this is to help us build a reserve so your activity groups can continue after our funding ends.  The money can help with transport, room hire and refreshments.  The charge depends on what the activity is, but is never more than £4.  For details, ring the Alive and Kickin' coordinator on 01298 23970.
How do I get referred to Alive and Kickin'?
There is no referral necessary.  If you are over 65, want to get out and have some company, and would like to get involved in activities that are a bit different to traditional tea dances and bingo nights, just phone us on 01298 23970 and ask about how to join in.  Of course, we are happy to take referrals from GP's, social services and so on, if they know of anyone who would benefit from joining our Alive and Kickin' activities.
All we ask is that you are willing to get fully involved in some aspects of running the activities, because keeping active and involved is enjoyable and helps keep you well.
Where will Alive and Kickin' take place?
The project runs in Buxton and the surrounding areas, and will soon be spreading out across the Northern Derbyshire Dales.  We will be taking some of the activities out into villages so if you live in rural areas, you need not miss out!
Would you like to volunteer with Alive and Kickin' activities?