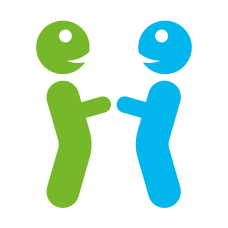 Alive and Kickin'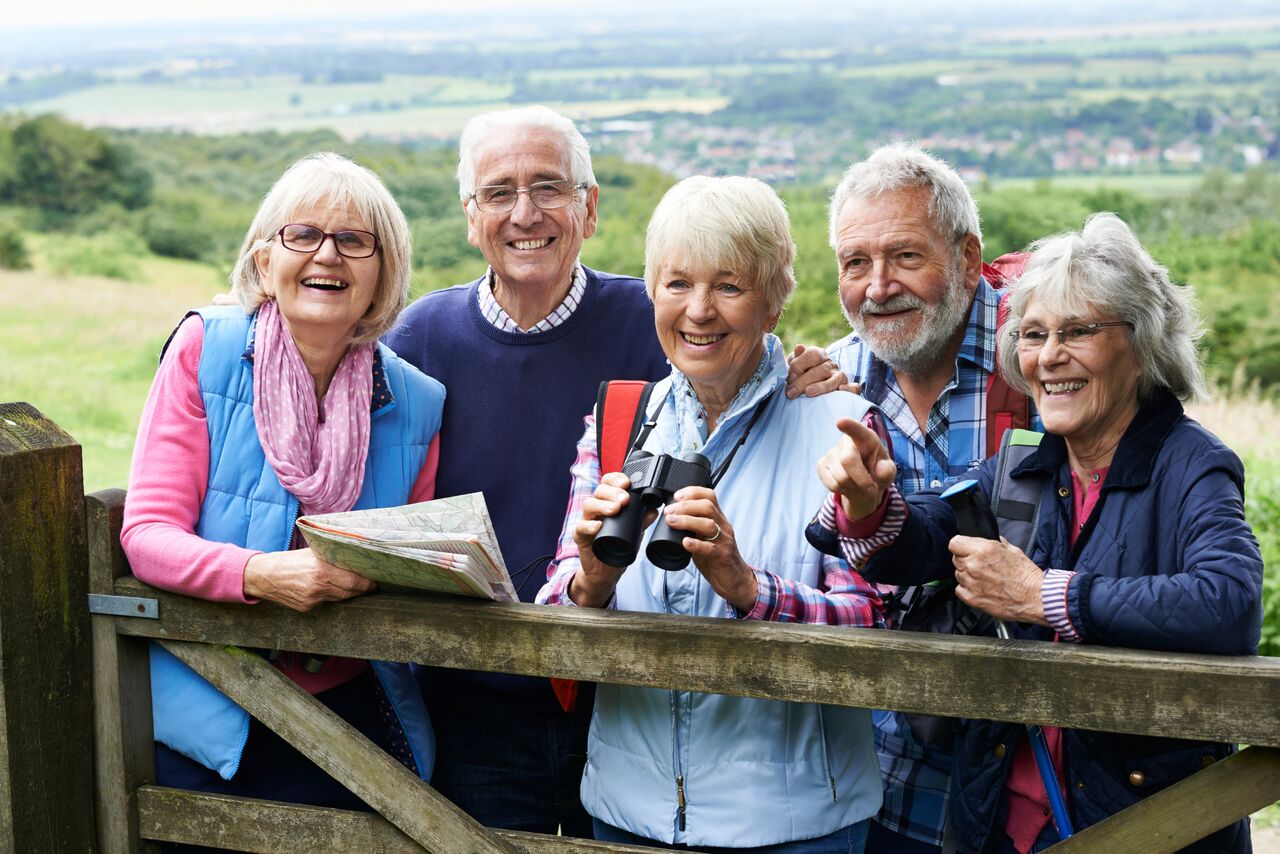 Who do we help and how?
The Alive and Kickin' project is funded by Comic Relief and aimed at those of you over 65 who want to contribute to your community by getting involved in running fun activities for YOUR own age group, and at the same time make new friends and improve your social life. It's also an opportunity to get your voice heard in the development and delivery of new activities and services for the over 65's across the Peaks and Dales.
Activities so far:
The Entertainment and Access Group
Hosted jointly in partnership with The High Peak Theatre Trust, this friendly and informal group is for those of you who would like be part of the development and transformation of entertainment services for older people in Buxton and further afield. The group meets monthly and  gives people the opportunity to develop the 'silver screening' film offering at the Arts Centre, to look at better access to theatre and cinema venues and to contribute towards planning future events.
 Alive and Kickin' Steering group
Our Connex Alive and Kickin' steering group needs people over 65 to help us design, develop and monitor the success of our activities for older people.  Meeting monthly at Connex's offices, we invite you to come along as we'd love to hear your opinions and ideas to help us shape our services.
 New Age Kurling
Based at Buxton Methodist Church, this fortnightly group meets to enjoy all the benefits of indoor curling without the ice.  Why not try it out – anyone can play no matter what your ability!  You can also help us by getting involved in running sessions, delivering talks about the benefits of this fun activity and taking the sport out into the local community.
 Little Weeds Gardening Group
Taking place in Haddon Hall Residential Care Home's lovely garden, and working with youngsters from Buxton Junior school, this project is an opportunity to get together with tomorrow's little gardeners to grow tasty fruit and vegetables together whilst transforming the Hall's gardens for residents to enjoy.
 Perfectly Aged (Furniture Upcycling Project)
Are you passionate about recycling and protecting the planet? Want to learn a new skill or brush up on an old one? Based at Mill Cliffe Scout Hut in Buxton, these fortnightly sessions enable people to upcycle old furniture items into things of beauty. Bring your own items to work on or work on ours.  Help us to grow and expand the work of this worthwhile project whilst having fun with like-minded people.  All equipment is provided.
 Future events include
-A childhood storybook project  working in partnership with residents of local care homes and schoolchildren
-A walking history group
 These are just a few of the activities we offer, but we'd like to hear from you if you have an idea for an activity group for over 65's.  Come and get involved!
How much does it cost?
Some activities carry a small charge – this is to help us build a reserve so your activity groups can continue after our funding ends.  The money can help you in future with transport, room hire and refreshments.  The charge depends on what the activity is, but is never more than £4.  For details, ring the Alive and Kickin' coordinator on 01298 23970.
How do I get referred to Alive and Kickin'?
There is no referral necessary.  If you are over 65, want to get out and have some company, and would like to get involved in activities that are a bit different to traditional tea dances and bingo nights, just phone us on 01298 23970 and ask about how to join in.  Of course, we are happy to take referrals from GP's, social services and so on, if they know of anyone who would benefit from joining our Alive and Kickin' activities.
All we ask is that you are willing to get fully involved in some aspects of running the activities, because keeping active and involved is enjoyable and helps keep you well.
Where will Alive and Kickin' take place?
The project runs in Buxton and the surrounding areas, and will soon be spreading out across the Northern Derbyshire Dales.  We will be taking some of the activities out into villages so if you live in rural areas, you need not miss out!
Would you like to volunteer with Alive and Kickin' activities?
Our Alive and Kickin' project recently held a writing competition about 'Life in Lockdown'.  There were some fantastic entries and we enjoyed them all.  We will include more of them in the next few weeks, but for a start here's the winning entry!
The Prisoner-Annabelle Hodgkinson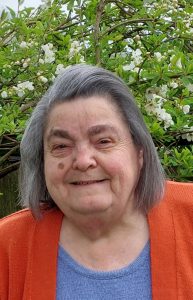 I went beyond the prison walls today,
But still had lots of rules to obey.
A special bus picked me up at the door,
It had only three seats and a bare metal floor.
In order to complete his task
The driver wore gloves and a facial mask.
We crossed the bridge and the cattle grid into the park,
Where sheep and their lambs wandered free as a lark.
It was good to see fields and the open sky,
More sheep and cattle, a lone tractor passing by.
Such beauty, such colour, everywhere so pretty,
Even when we reached the outskirts of the city.
Everyone was so kind, smiling and polite,
With no trace of anger, suspicion or spite.
But we had to sit apart on disinfected seats,
There was no trolley, hot drinks or sweet treats.
They said at the moment everything is fine,
But you'll have to come again in six months' time.
So, I knew I had to go back to prison,
Nothing had changed, no new rules had arisen.
But it's June, high summer, all nature at its best,
I've never seen things growing with such vigour and zest.
So, don't be a moaner, a bore, depressed, dull and sad,
Live life as an optimist, always happy and glad.
The end of the journey, the prison is in sight.
The entrance looks secure, all is shiny and bright.
Do I have to go in? I've enjoyed being out,
And seeing the sights from all round about.
I see ivy on the wall, I see the big gate: – then Stumpy the gnome,
And quickly step into the warm embrace and the welcoming walls of home.
Copyright Annabelle Hodgkinson, June 2020