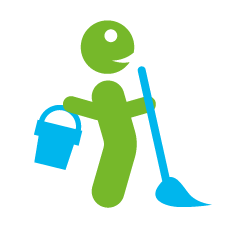 Connex Cleaning Services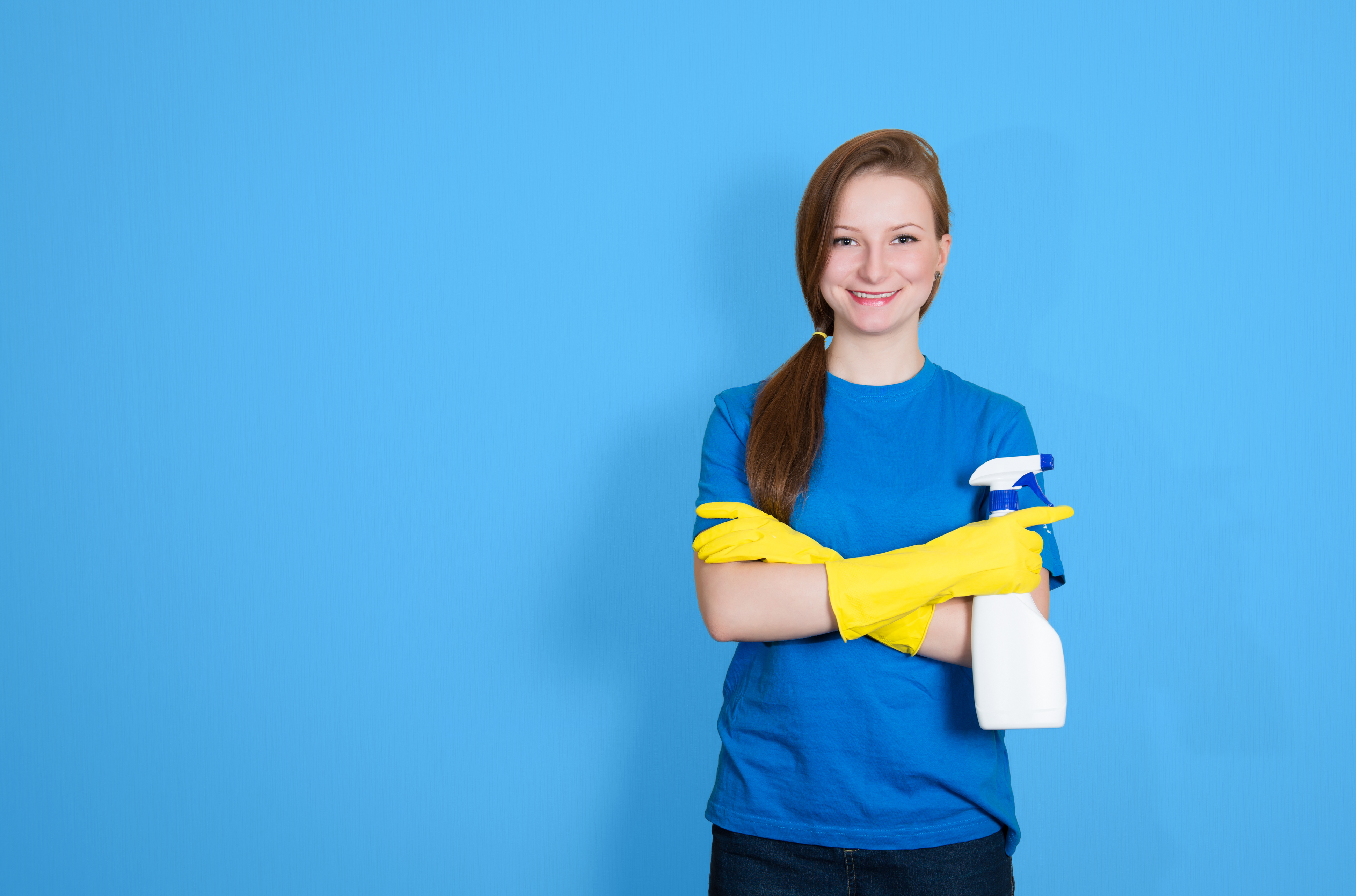 Who do we help and how?
Our Cleaning Services are available to everyone.  We offer the following services (currently available in High Peak only):
Vacuuming
Dusting
Ironing
Bed Linen changing
Cleaning
Will it cost me anything?
Yes. Cleaning is charged at a standard rate of £11.95 per hour.  You will receive a first class reliable service, and the peace of mind that our cleaners are trained and DBS checked. We are also members of Derbyshire County Council's Trusted Trader Scheme.
Before you decide to go ahead with the work, we will make an appointment to visit you at home and assess what you would like us to do. There is no charge for the initial visit and there is no obligation to agree to the work. Invoices for completed work are sent out monthly.
Remember, we run Cleaning Services as a social enterprise, so the money you pay goes towards sustaining our other services for older and vulnerable people.
How do I get referred to Cleaning Services?
Anyone can use our Cleaning Services.
Is there a minimum amount of work?
No, no job is too small.
How do I book Cleaning Services?
Cleaning Services is run by Home Maintenance Services.  Just contact us using the details below and we will then arrange a convenient time to visit you at home, introduce ourselves and discuss a plan of action once we have evaluated your needs.
New Mills
We are seeking more cleaners for this area – please contact Liz for details
Chapel and Whaley Bridge
We are seeking more cleaners for this area – please contact Liz for details