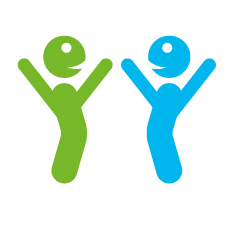 Latest Volunteering Opportunities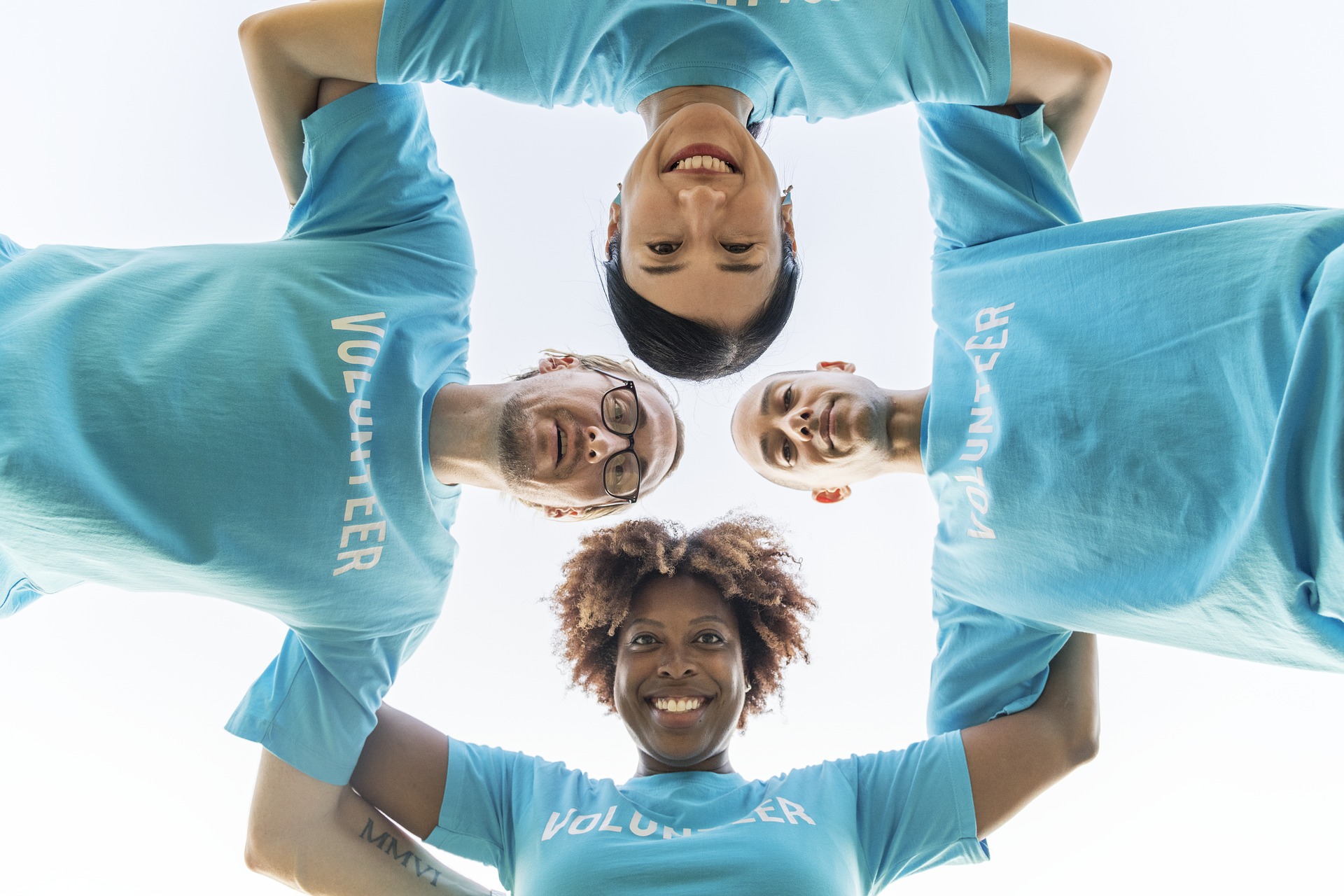 I feel that I am doing something worthwhile and making a difference to the people I support
June, Readycall volunteer
Listed below are just a few of the many and varied volunteer opportunities you can find within the High Peak and Derbyshire Dales.  Take a further look or contact us to find out more. 

Reuben's Retreat
TRUSTEE VACANCY
Reuben's Retreat was born in August 2012 to provide emotional and practical support to families bereaved of a child or those that have a life limited/threatened child and face an uncertain future.
After almost 7 years and demonstrating incredible success, we are now at a stage where we are looking to recruit additional member/s to our Board of Trustees, who have experience in one or more of the following areas:
Compliance/Risk Management
Clinical/Health
Charity/Third Sector
Please visit our website for further details www.reubensretreat.org/vacancies 
or for an informal chat contact Nicola Graham (founder) on 01457 680023
Closing date for applications: 31st August 2019
ASHBOURNE SOAP BOX RACE
SUNDAY 8TH SEPTEMBER
Various volunteer roles available!
This Race is a Community driven idea to bring a Family Event to Ashbourne. The day will be filled with Music from a local DJ and all the Thrills and Spills of a Soap Box Race.
There are various roles for a volunteer from set up and dismantling, which will include setting out the road closure, guiding contestants to their starting point and registration to  being right there on the track to see all of the day's events.
Contact : Gaynor Atkins on 01335 348602
Email: gaynor@connex.org.uk
ASHBOURNE FESTIVAL
ADMINISTRATION VOLUNTEER
We are looking for an Energetic, Enthusiastic, Team Player who enjoys joining in and having FUN, to join our small team based in
Ashbourne. We are looking for a commitment of two mornings per week to help with  Administration in our office. We also need flexibility over the Ashbourne Festival each year to also get involved in various Events. If you are looking for a challenge and are interested in the ARTS….this could be the volunteering
opportunity for YOU.
Please contact: Gaynor Atkins on 01335 348602
Email: gaynor@connex.org.uk 
If these don't appeal to you, you can also search Do-it, a national database of volunteering opportunities.  Just use the search box below to get started!