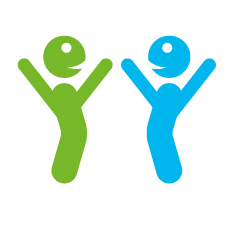 Latest Volunteering Opportunities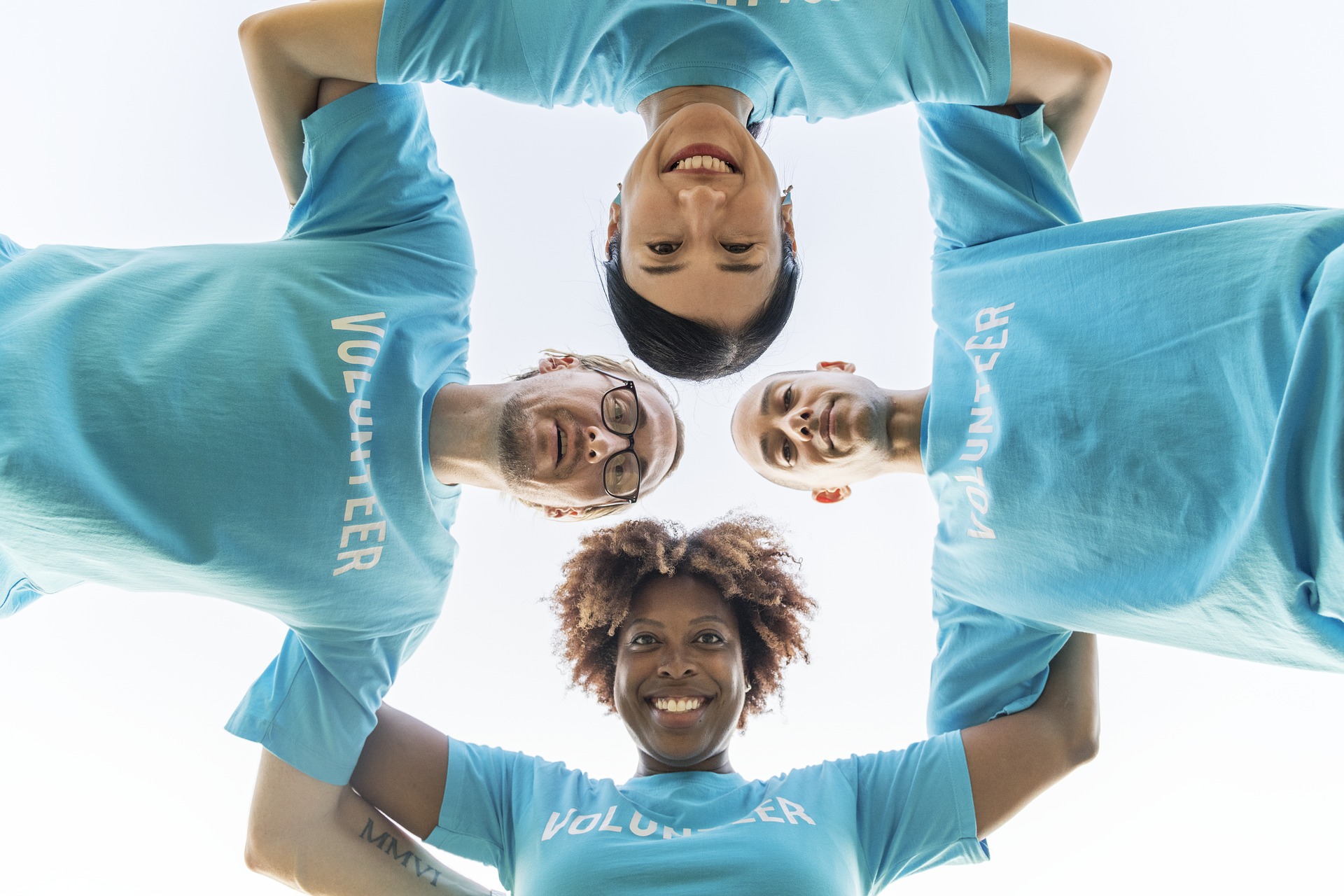 I feel that I am doing something worthwhile and making a difference to the people I support
June, Readycall volunteer
Listed below are just a few of the many and varied volunteer opportunities you can find within the High Peak and Derbyshire Dales.  Take a further look or contact us to find out more. 
WIRKSWORTH HERITAGE CENTRE
2 roles for Administration Volunteer and Finance Trustee
We are a Museum that tells the story of   Wirksworth, it's History, it's People and Industries. We are looking for a two new olutnary roles:
1.  Administration Volunteer, someone with excellent verbal and written communication skills with a working knowledge of Microsoft Office.  You would work with members of staff to determine the administrative needs of the office. Minimum time commitment of half a day per week.
2. Finance Trustee – you would work with the Treasurer to develop financial systems within the organisation to ensure they meet legal and commercial business  needs. Do you have a financial background? Are you enthusiastic and adaptable?  If so, this could be the challenge you have been looking for.
 For further information
Please contact Gaynor Atkins on 01335 448602
Email: gaynor@connex.org.uk 
3RD BUXTON SCOUT GROUP
SECTION LEADER
Would  you like the chance to Canoe, Climb or make Bird Boxes while improving your CV?
As a Section Leader you could do this and more, using your current skills and learning new ones.
We need FUN, committed adults to plan and deliver a safe and exciting programme for our young people ( aged 8-13 years), helping them to achieve badges and awards.
For further  information
Please contact: Gaynor Atkins on 01335 348602
Email: gaynor@connex.org.uk
ASHBOURNE FESTIVAL
ADMINISTRATION VOLUNTEER
We are looking for an Energetic, Enthusiastic, Team Player who enjoys joining in and having FUN, to join our small team based in
Ashbourne. We are looking for a commitment of two mornings per week to help with  Administration in our office. We also need flexibility over the Ashbourne Festival each year to also get involved in various Events. If you are looking for a challenge and are interested in the ARTS….this could be the volunteering
opportunity for YOU.
Please contact: Gaynor Atkins on 01335 348602
Email: gaynor@connex.org.uk 
We have a wide variety of voluntary roles within Connex to interest you.   Would you like to work with older people?  Help people after hospital discharge?  Work with disabled children? Or how about driving for us?  Is an admin role more your style?  Take a look at our Volunteer for Us page to find out more!
For more ideas about voluntary roles, you can also search Do-it, a national database of volunteering opportunities.  Just use the search box below to get started!