As a charity we are governed and guided by our Board of Trustees. These are the people who lead the charity and decide how it is run, making key decisions about what we do. Our Trustees are all volunteers who give their time and considerable experience free of charge.
Tina Sullivan – Chair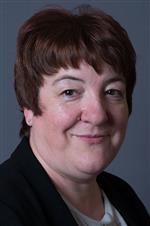 Tina is the Matron of three hospitals with vast experience of personnel and asset management, along with coordinating external resources and networking. Tina leads on safeguarding issues for our charity.
Rob Shaw – Treasurer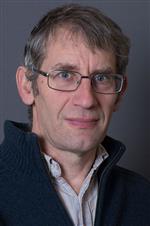 Rob is a semi-retired qualified accountant experienced in the public sector. His role includes reporting to the Board on the charity's financial position and providing guidance on financial matters and budgets.
David Brindley – Trustee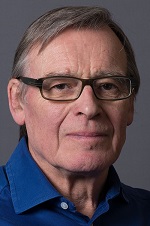 David has lived in Buxton for 30 years and was Headteacher of the newly merged Buxton Community School in the 1990s. He is a founder member and Chair of Buxton for Youth, and Chair of Peak District Music Centres. For several years David served as a Volunteer Driver with Connex. He remains committed to serving the community and particularly to promoting opportunities for young people.
Simon Fusell – Trustee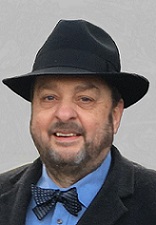 Simon has lived in Buxton for the past 30 years, so almost qualifies as a local. He currently works for Buxton Civic Association, with past experience as a finance director and business adviser. He is a director of Buxton Town Team and Chair of the Serpentine Community Garden Society.
Graham Gorsuch – Trustee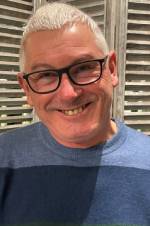 Graham is a retired Social Worker and Social Care Manager who worked in a variety of children and adult care settings over a 40 year period. He has also worked for the Care Quality Commission and has a strong commitment to the wellbeing and safety of vulnerable service users.
Sara Gourlay – Trustee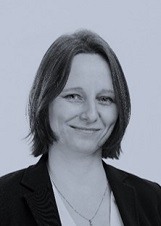 Sara is an international communications consultant, who recently moved back to the High Peak from Singapore. She brings a wealth of marketing and communications expertise to the team.
Carrie Sadler – Trustee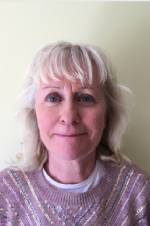 Carrie is a retired GP who, during the course of her career, had a special interest in Women's Health. She was previously a trustee of a popular Women's Health charity. More recently she has been a volunteer for Connex, beginning in 2019.
Mike Starzec – Trustee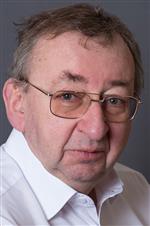 Mike is a local businessman running a retail management software company. His experience has proved invaluable in helping us with I.T. systems.
Alan Thompson – Trustee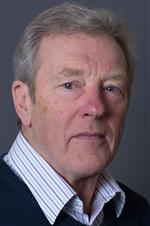 Alan is a retired company director with a background in managing medium sized businesses. He first joined us as a volunteer driver, later joining our Board of Trustees. Alan's enthusiasm is a driving force for the charity.
Jon Wood – Trustee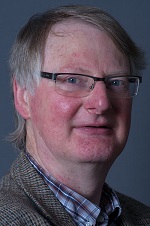 Jon is a retired solicitor now living in Cumbria, but previously a resident in South Derbyshire Dales. He was for many years also an active Readycall Macmillan volunteer. He brings his experience to help us with legal issues as well as providing overall guidance.