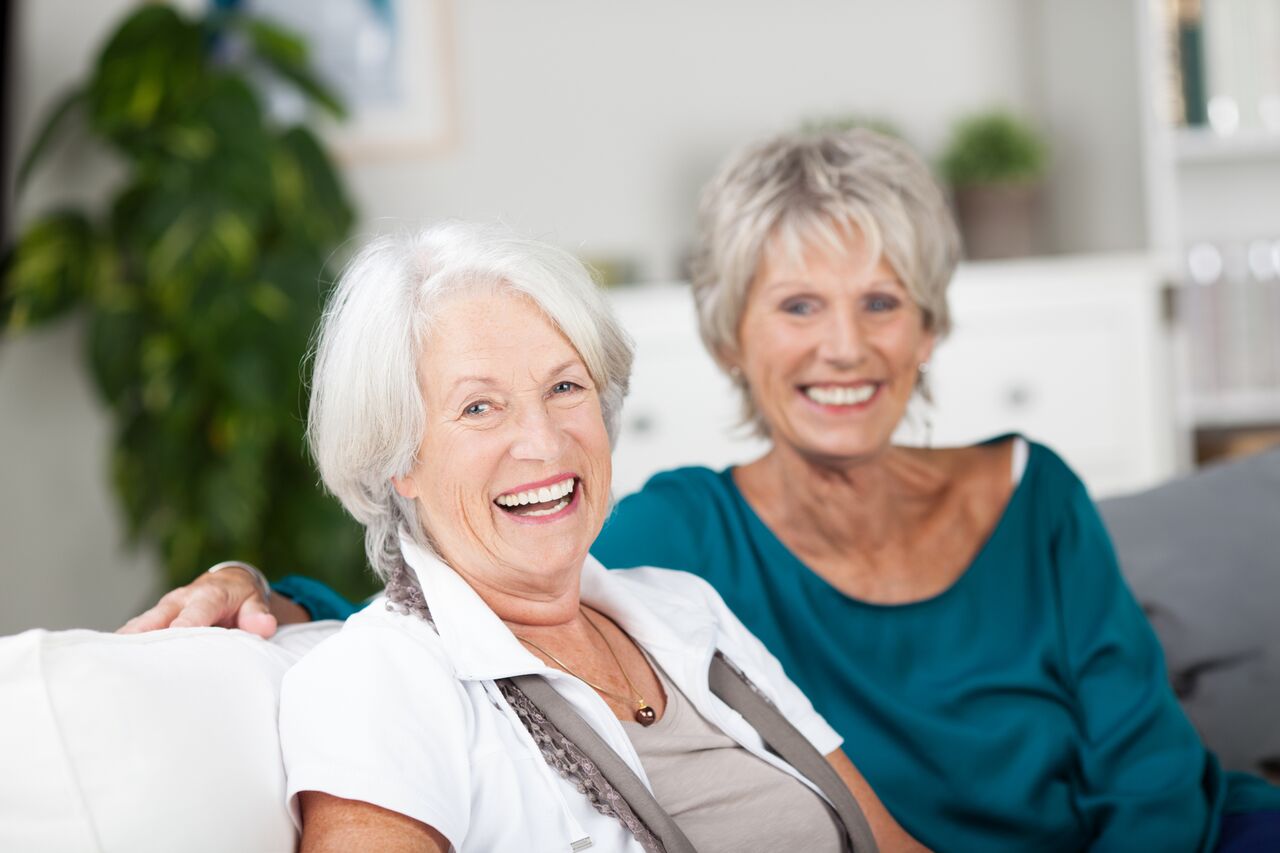 Who do we help and how?
Connex Readycall provides befriending and bespoke practical support to people and their families in the Derbyshire Dales who are living with cancer or other life-limiting health conditions.  Our offices are based in Ashbourne and Bakewell but we support people across all the hamlets, villages and towns within the Dales.
Our team of trained DBS-checked volunteers can offer support on a weekly, fortnightly or ad hoc basis, depending both volunteer availability and on what support you might want.  The list below is not definitive but provides a flavour of the sort of activities that Readycall Macmillan might provide:-
A volunteer could call in for a cup of tea and a chat
A volunteer could accompany you on a weekly walk
A volunteer could take you out and about – a visit to the garden centre or a favourite café.
A volunteer could help with your shopping – assisting you to do your own shopping or completing it from a list.
A volunteer could walk your dog whilst you are unwell or unable to get out.
We can also offer subsidised transport to hospital for cancer-related appointments.
We are always willing to consider bespoke tasks, but please note that we are unable to provide a sitting or cleaning service.
Intergenerational Befriending
Sixth form students are part of a fantastic mutually beneficial befriending scheme, visiting older residents in their own homes, providing a link between generations, company and laughter.  Please contact us if you are interested in joining this scheme.
Womens Cancer Support Group
A friendly peer support group for any women affected by cancer – individuals, carers and family  The group normally holds small informal meetings with speakers or activities, once a month.
Will it cost me anything?
Connex Readycall is a free to access service. Please call us or see below on how to refer to the service.
How do I get referred to Connex Readycall and who will support me?
We take referrals from anyone so you can self-refer to the service, or somebody like a nurse or friend for example can refer you to the service.
All our Connex Readycall volunteers are friendly local people and are fully trained and insured.  They also undergo a full DBS (police record check) to ensure client safety.  If you know someone who would benefit from being visited by a Connex Readycall  volunteer please give us a call at our Ashbourne or Bakewell offices – see the contact details below.
Would you like to volunteer with Connex Readycall?
Connex Readycall North Dales
North Dales office address: c/o Derbyshire Dales CVS, 
The Agricultural Business Centre, Agricultural Way, Bakewell DE45 1AH
Connex Readycall South Dales