Members of the Women's Cancer Support Group are looking forward to their visit to the Clayrooms in Ashbourne in April. The Clayrooms is a pottery studio, café and shop in the centre of Ashbourne that offers workshops, courses and memberships in their local studios. You can choose from throwing or hand building. The group has opted for a tutorial session throwing on the wheel, hoping to turn out some 'Great Pottery Throw Down' standard pots!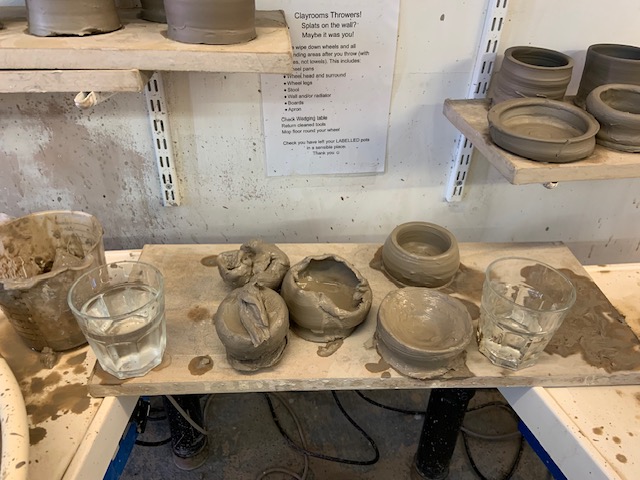 Women's Cancer Support Group
The Women's Cancer Support Group meets on the third Wednesday of every month and provides support and friendship to any women affected by cancer. We plan regular events as a group – these have included visits to coffee shops, trips out, craft sessions and, most recently, a taster T'ai Chi session.
If you are interested in finding out more, then please get in touch.